TELL YOUR STORY
WITH COMICS IN MINUTES
Storytool creates eye-catching comics
for blog posts, articles and other projects
Get Started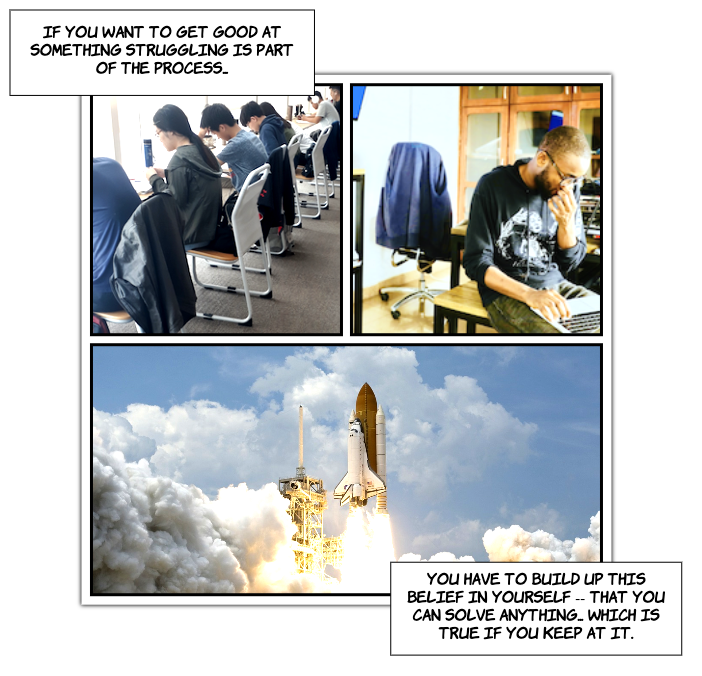 Build one of these.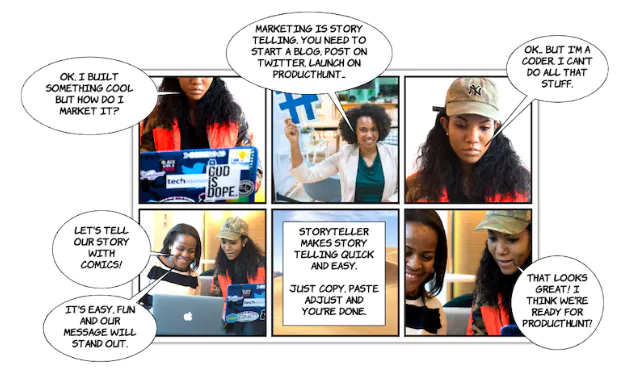 Then post it.
Your comics can attract visitors from across the web. Comics are just images so you can post them -
On your blog
Twitter
Instagram
Your landing page
Producthunt
Pinterest
Wherever your audience is online
Did we say easy to use?
Watch me create a comic, live. 👇💪💪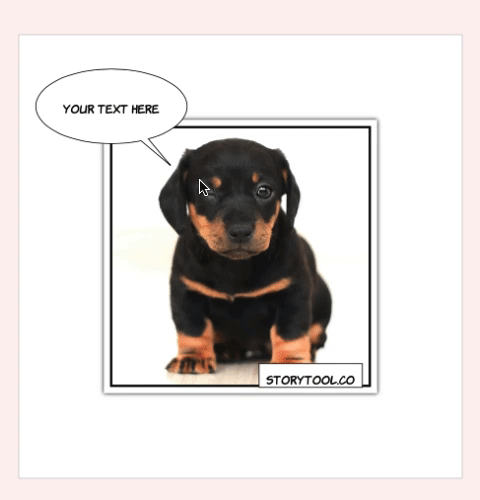 Free
Unlimited watermarked comics.
Choose your comic format.
Use your own images.
Multiple kinds of overlays.
Take pictures with your computer camera on the fly.
Get Started
Pay as you go
$2/per exported comic
Everything in the free tier.
Watermark free comics.
Get started